ERP has built a diverse ecosystem of contract vehicles, customers and joint ventures so that our solutions are easily and optimally accessible.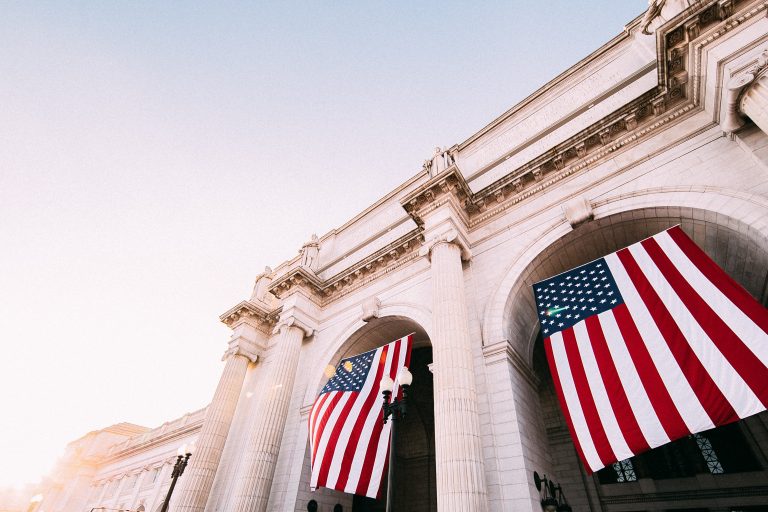 By allying ourselves with best-in-class, nimble businesses, we're able to respond to customer's needs at whatever scale is called for, large or small.
Read More »

Our customers are essential to American health, safety and quality of life, so we are proud to be essential to our customers.
Read More »

See our strategic partnerships with other minority-run and small businesses.
Read More »