Delivering outcomes that enhance organizational vitality.
ERP provides Next Generation IT, Business Process Management, and Clinical Services tailored for Federal Healthcare, National Security, and Defense customers.
Our breadth of experience and proven management practices allow us to deliver value based solutions for Comprehensive Healthcare, Agile DevOps development, Cybersecurity, and Cloud (SaaS, Iaas, and PaaS) that closely align to the missions of the customers we serve. Utilizing our CMMI DEV Maturity Level 5 appraised quantitatively managed processes we deliver outcomes that maximize return on investment and customer satisfaction. Our ability to enhance organizational vitality – for our customers, our communities, and our nation – is what drives us to Be the Best®.    
Solving complex problems is in our DNA.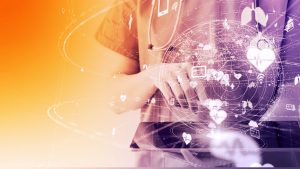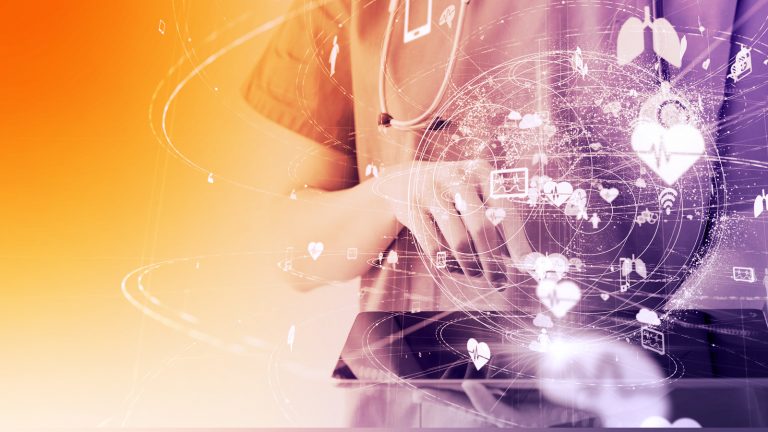 Our mature BPM capabilities have revolutionized how our Federal customers do business, increasing their efficiency, effectiveness, and enterprise value overall.
Read More »


Our responsive sourcing methodology not only puts exceptionally qualified, vetted experts where they're most needed, but ensures they are the best fit for the environment and team and are motivated to stay.
Read More »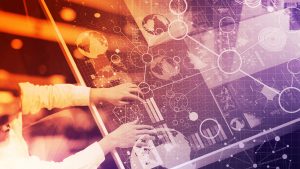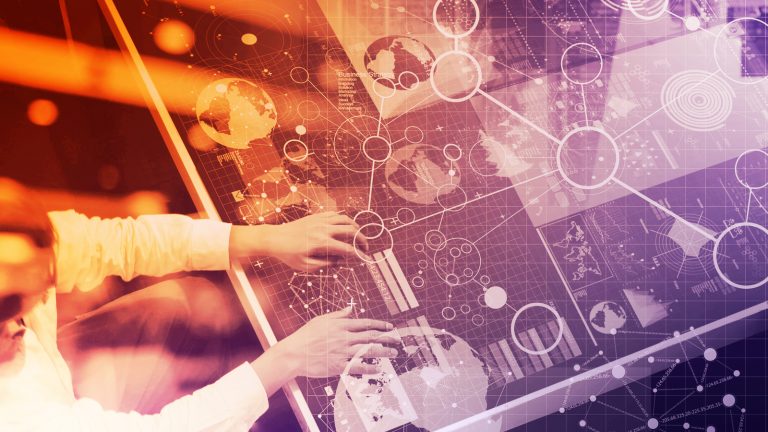 We deliver mission-critical results for health IT and national security—making a critical difference to the safety and well-being of every American.
Read More »